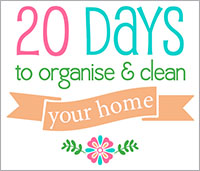 It's not too late to start!!  Subscribe to the challenge here.  Share your photos on instagram or twitter using #TOH20daychallenge.  Follow along with the discussion on facebook.

Please share your progress of today's challenge below

The Floors - Today's task is to clean the floors.   I like to do my floors on a Friday so it's clean for the weekend when the family are home and visitors popping over.  I then give it a quick vacuum on Monday morning as it's always filthy and some evenings I use our stick vac to pick up dinner that has fallen on the floor.  Todays tasks are:
Pick up as much as you can off the floor.  I put items from the kids floor on their beds, bin and toilet brush on the toilet seats to make cleaning the floor as quick as possible.
Vacuum all floors, hard and carpet

Mop

floor (see homemade cleaner recipe below)
Relax while the floor is drying
I use a homemade solution of half a bucket of water, 3/4 cup vinegar and a very small squirt (1 teaspoon) of dishwashing liquid to clean my floors. 
Shoes or no shoes indoors? This has been a controversial topic on my blog before, it's each to their own in your own home with pro's and con's for both sides.  However, I prefer that visitors leave their shoes at the door when coming into our house.  I don't like dirt from the bottom of shoes being walked into the house and on the carpets (ours are cream and show dirt really easily), it's my personal preference as I don't have the time to be continually cleaning my floors.  I also make sure the kids wear shoes (thongs) outside protecting their feet from bindi's in the grass but also so they don't bring dirt from their feet onto the carpets.
I have signs available which you can place at your door, letting visitors know to kindly remove their shoes
 

find here

.
Out of date food - Look through your pantry (especially your dried herbs and spices) and dispose of all food out of date.  Add food close to use by date to next weeks meal plan.
Pantry - Today's organise task is to organise the pantry. However, I don't want you to remove everything from your pantry as this can be a big job.  Instead, today let's spend time tidying and reorganising to make it more manageable.  You will find a complete post here, including video of the storage I used for my pantry.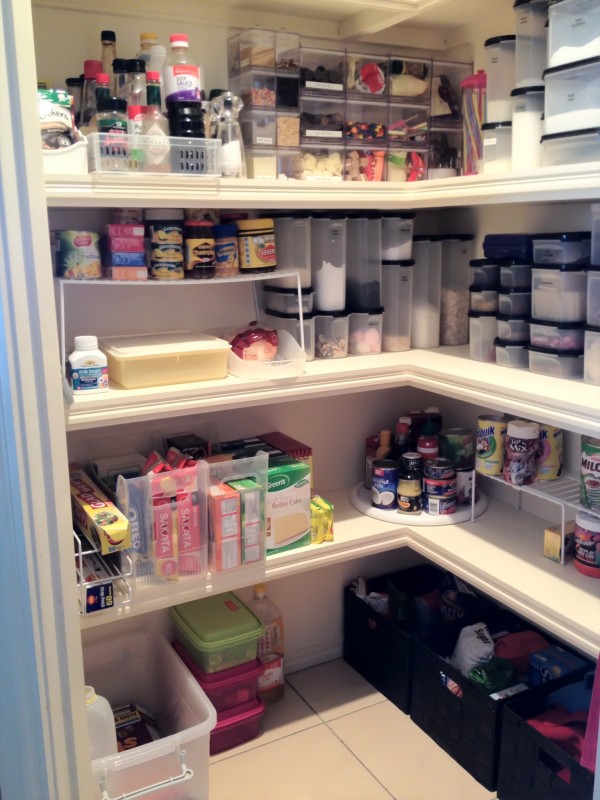 Plus, more great ideas on pantry organising:  
 Immediately put rubbish in bin. Once something is rubbish or ready to be recycled put it straight into the bin, then and there, not later because later sometimes never comes and this is how a pile accumulates and gets out of control.  Be it paper on your office desk (create a recycling bin close by), tags from new clothing left on your dresser, lolly wrappers left on the bench, food on dirty dishes should be scrapped straight into the bin.
Tidy the kitchen bench.  Let's maintain the great work you did at the beginning of the week.

Day 5 checklist (place in tasks divider)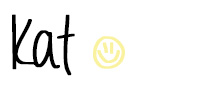 Love these ideas? Sign up for updates....It's FREE!