This weeks meal plan below, don't forget to link up your meal plan below.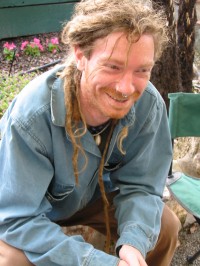 Today I would like to dedicate this post the my dear husbands Uncle Paul. Sadly Paul passed away unexpectedly over easter and today we are laying him to rest. He was such a happy and easy going young man whom was a vegetarian most of his adult life. So today I would like to share with you some vegetarian dishes in his honour.
Thankyou to all my readers for your thoughtful emails and messages on facebook, it is warming knowing how understanding you have all been of my absence of late. We have family staying with us, the time we have been spending together is so important right now. I will be back in full force soon, thankyou for your patience xx
Top 4 Vegetarian Meals
Roast Pumpkin Soup – super easy and so yummy!!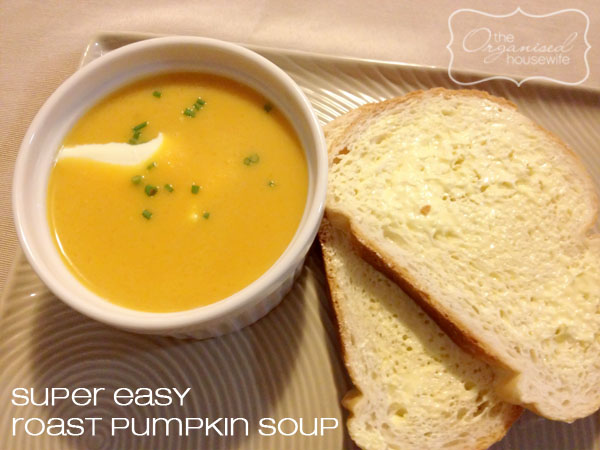 Italian tomato and bread salad
Linguine with Lemon Garlic and Thyme Mushrooms
Please note: meal planning sundays has now moved to monday's, I am giving myself weekends off blogging

This weeks meal plan:
Here is this weeks meal plan:
Monday – Spaghetti Bol
Tuesday – Super Easy Roast Pumpkin Soup



Wednesday – Slow Cooker – Italian Beef with pasta



Thursday – Beef Pie and Chips
Friday – Mince Kebabs



Saturday –
Sunday –
Baking – Chocolate Caramel Slice & Raspberry and Coconut Muffins
Ratings:
Didn't enjoy


Worth a try



Loved it



What's on your meal plan this week? Please add your link below I love seeing new recipes!
Add your link
Please follow these rules to link below:
Link directly to your blog post not your website, post must be about your
weekly meal plan
Please paste my meal plan button on your post so that others can join along
and link up to

Remember to come back next week to link up

*******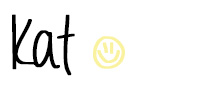 Love these ideas? Sign up for updates....It's FREE!