This weeks meal plan
Monday – Slow cooker Chicken and Bacon casserole with spaghetti 
Tuesday – Fish with salad
Wednesday – Easy night – eggs on toast
Thursday – Hubby takes over kitchen - Chicken Nuggets, vegetables and chips
Friday – Dinner out celebrating twins karate belt grading achievements!  
Saturday – Hubby takes over kitchen - Quick Spaghetti Bolognese
Sunday – Sausages, potato and vegetables
Baking – Jam and nut muffins
Meal planning tips: How to meal plan & more meal plans.

Slow cooker Chicken and Bacon casserole with spaghetti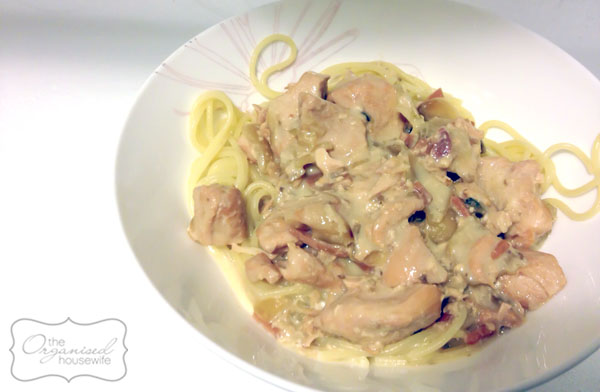 WHAT IS ON YOUR MEAL PLAN THIS WEEK?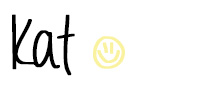 Love these ideas? Sign up for updates....It's FREE!