This weeks meal plan
Monday – Night out, Kamikaze Teppanyaki
Tuesday – Chicken Pot Pies
Wednesday – McCormick Massaman Beef Curry with bread
Thursday – Fish (frozen fish fillets from supermarket) with chips and vegetables
Friday – BBQ chicken and salad
Saturday – McCormick Herb & Parmesan Crumbed Chicken with mashed potatoes and vegetables
Sunday – Fried Rice
Baking – Chocolate Lace Crisps
Meal planning tips:  How to meal plan, more meal plans & meal planning printables.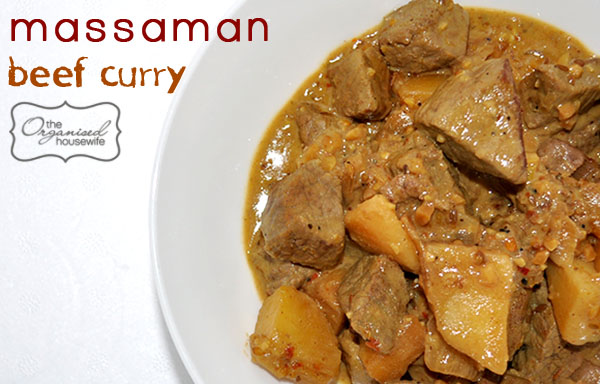 McCormick Herb & Parmesan Crumbed Chicken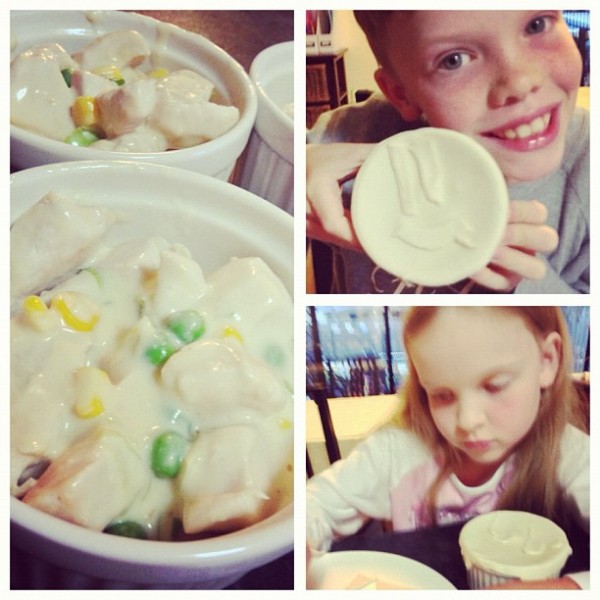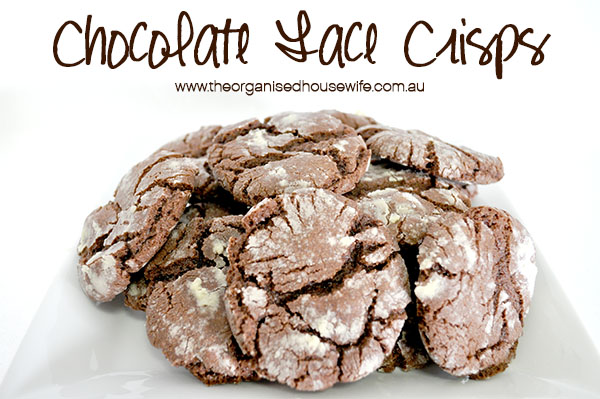 WHAT IS ON YOUR MEAL PLAN THIS WEEK?
Open invite to all bloggers that publish weekly meal plan posts, link up below so we can find some recipe inspiration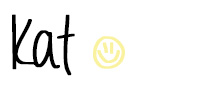 Love these ideas? Sign up for updates....It's FREE!