One of my kids favourite lunch box snacks for school are Vegemite and cheese scrolls.  At times I do make them from scratch but when I don't have time I cheat.
They can be made the night before, however, this is how I make them before school.  I grab 2 sheets of puff pastry from the freezer, place on the kitchen bench to thaw, preheat the oven to 220C, then have a shower. Once I am finished my shower the pastry has thawed.
Spread each sheet with Vegemite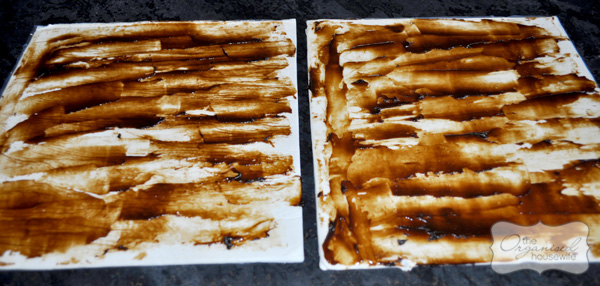 then sprinkle with grated tasty cheese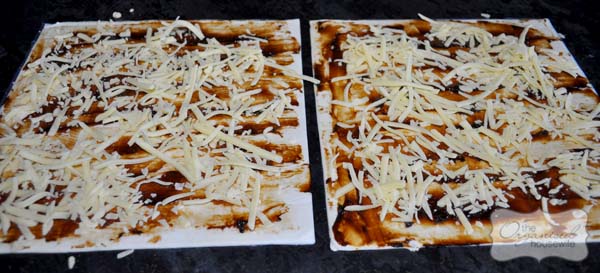 Roll up into a log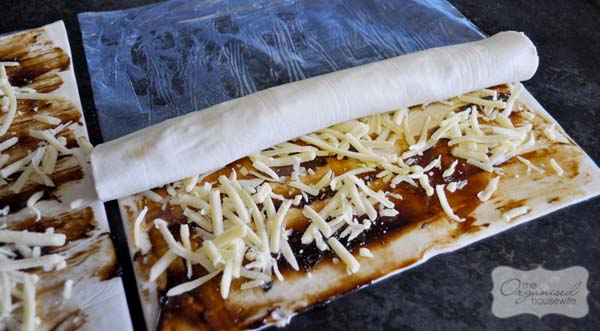 Cut into 1 cm slices
Place on a baking sheet and put in the oven
Allow to cool for 10min and place into lunch boxes.
Super easy Vegemite and Cheese scrolls
Ingredients
1 sheet puff pastry
2-3 tbs vegemite
¾ cup grated cheese
Instructions
Preheat oven to 220C
Allow pastry to thaw
Once thawed, spread with vegemite
Sprinkle over cheese
Roll into a log
Slice into 1cm pieces
Place on a greased baking tray
Cook in oven for 12-15 min
Allow to cool slightly before eating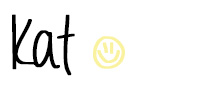 Love these ideas? Sign up for updates....It's FREE!