Welcome to the another 'Love it, Like it, Link it' Blog Link Party!!

HERE ARE 5 THAT I LOVED & LIKED
A Spoonful of Sugar  – Loyalty Card Wallet
Fantastic idea to organise all the extra cards from your purse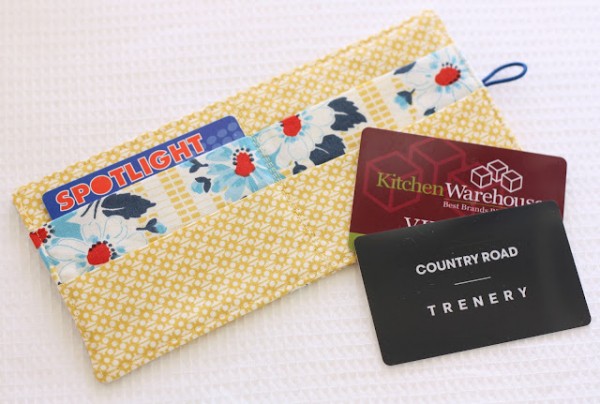 A pocketful of me  – Project Life Inspired Scrapbooking
Now that the busy time of the year is over I would love to get back into my scrapbooking starting with Project Life
Mums the word  – The Smacking Ban and How a Father taught his Daughter a lesson on Facebook!
To smack or not to smack?? 
The simple mummy  - how to give your bottle brush a new life
What a clever and so very easy idea, now every bit of food will be cleaned up in those hard to reach places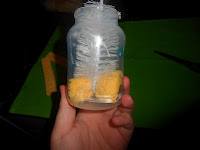 Super ordinary mum  - Food, Glorious Food…. Grateful for Food
How much food do you waste?  Be grateful for what you find in your fridge
 If you have been featured in the Top 5, add the 'I've been featured button' to your blog!


COME AND JOIN THE PARTY!!
The purpose of this link party is for bloggers to share their best blog post of the week and readers to click and see how creative all these bloggers are!  Posts such as craft, decor, helpful tips, recipes, organising, decluttering, diy projects, before and after, makeovers etc.
Each Saturday I will open a new linky up and the following week I will showcase 5 great links.
Please link directly to your blog post, not your blog
Grab the button to share in the fun!
By adding your link you give me permission to publish images and links to feature in the Top 5 links