Shoe storage inspiration
This is our shoes storage racks.  I purchased the racks from Howards Storage World many years ago.  Have seen similar in the discount shops too.  I use the Ikea baskets to hold thongs and other slip on shoes.  Each family member has their own shelf.  Boots sit on top so they don't get squished.  The kids school shoes and sneakers sit alongside their basket.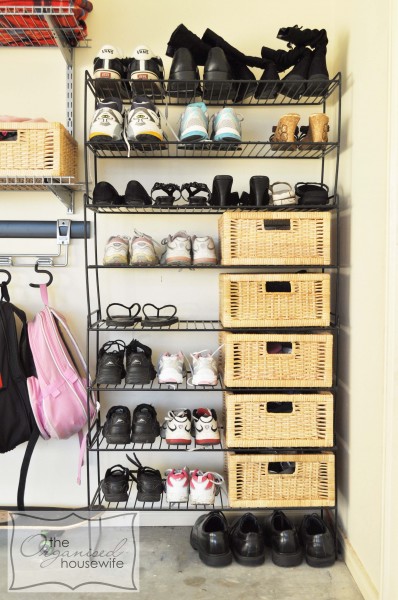 I don't store shoes inside (apart from our good shoes worn only to weddings and other formal occassions in the Benjibox.  I  keep them inside away from dust as they aren't worn regularly). 
The shoe rack is kept in the garage at the door that opens into the house.  Easy to slip on and off when leaving or arriving home.  
************************************
More inspiration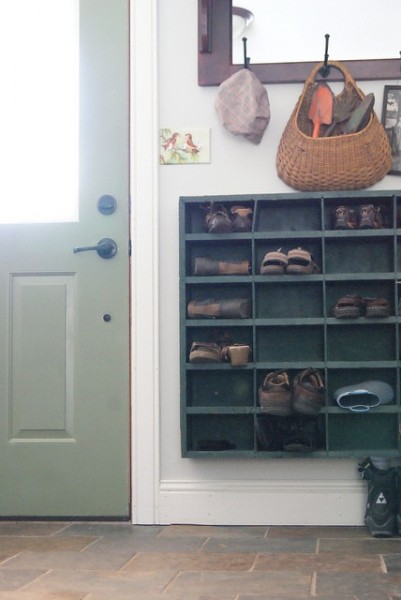 ss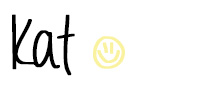 Love these ideas? Sign up for updates....It's FREE!