Advent Calendars
I love Christmas, the excitement, build up, anticipation, decorating, family time together, creating, baking and most of all giving. We use an advent calendar each year to give a gift or little note to the kids. Perhaps it's not the traditional way an advent calendar is used however it's how we have the most fun and joy with it.
Tomorrow I will share with you what we place in our advent calendar, but today I thought I would show all the different choices and options are available for you to use, purchase or create yourself.

Our Advent Calendar
Purchased from Adairs many years ago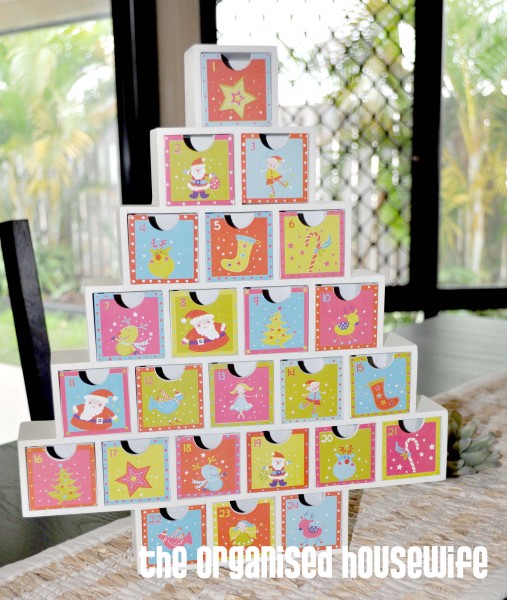 To purchase
Lego Star wars – Advent Calendar (Mr 8 is going to love this). Available online from Bricks-4-fun.com.au

Myer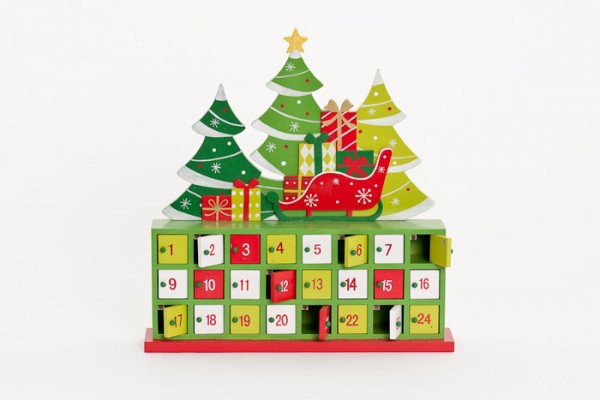 Lime Tree Kids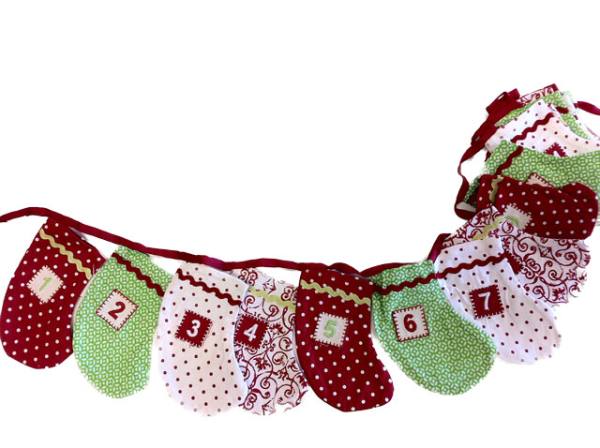 Kikki.K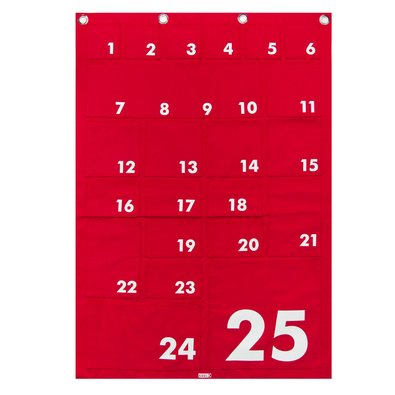 Christmas Warehouse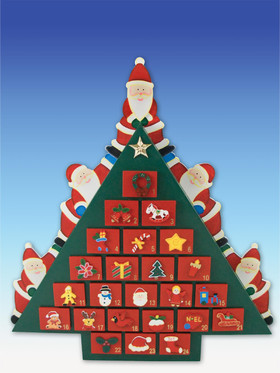 Deal Direct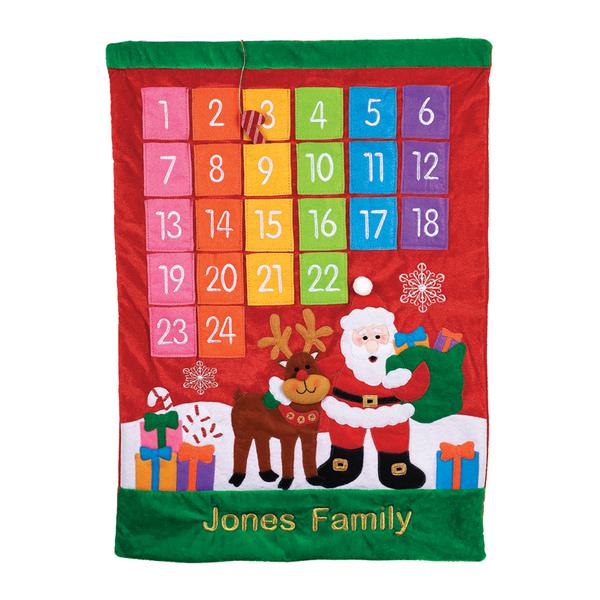 Be a Fun Mum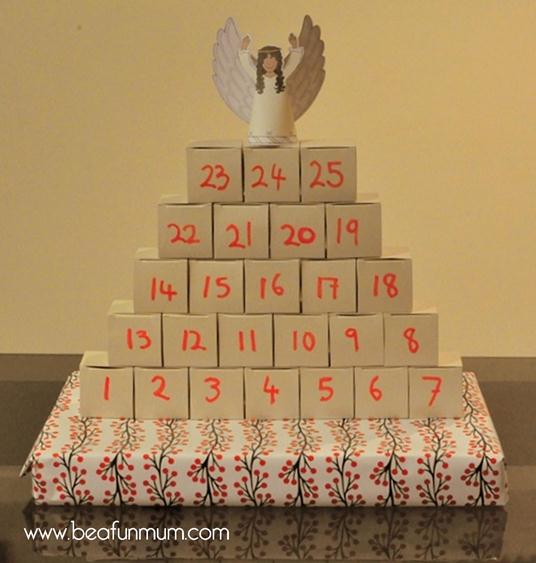 The Useful Box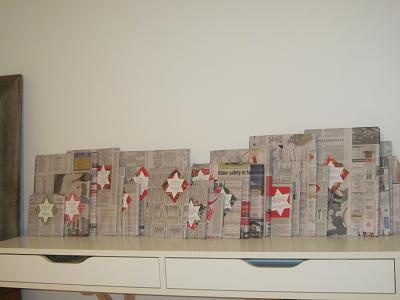 Raw box to decorate as you please, found at Spotlight or KaiserCraft stores
Socks pegged to ribbon http://www.marthastewart.com/photogallery/easy-holiday-crafts#slide_15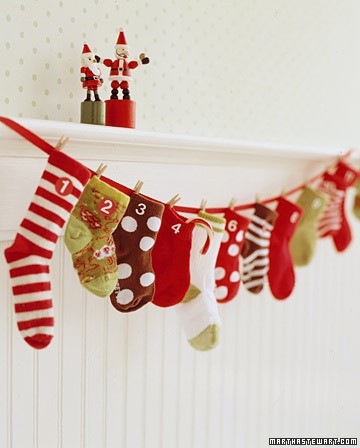 Envelopes pegged to string – http://inthelittleredhouse.blogspot.com/2010/12/advent-calender-for-procrastinator.html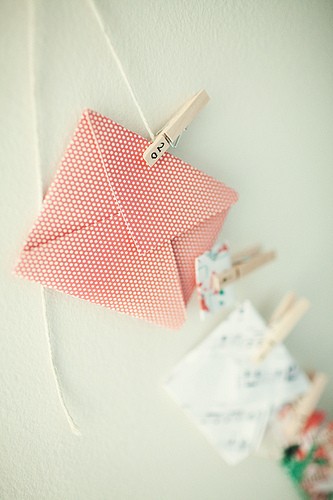 Countdown – http://limegreenbogiegirl.blogspot.com/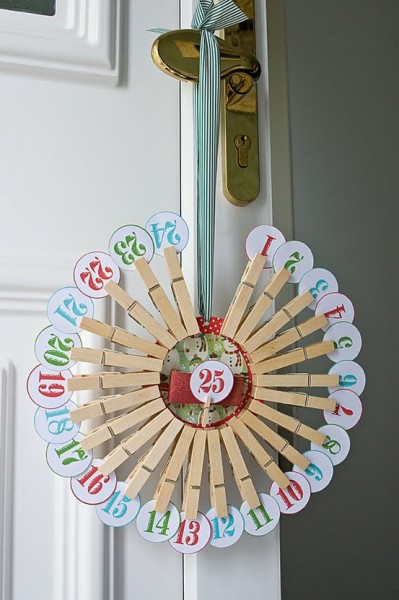 Wrapped items on coathanger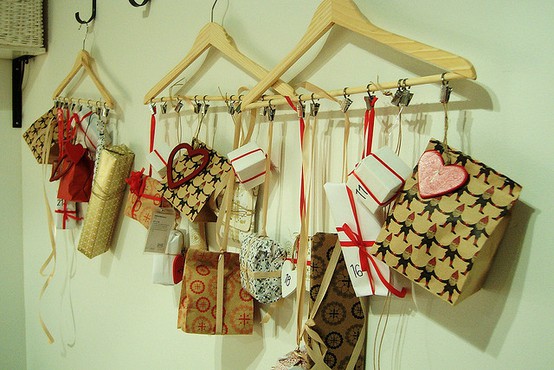 Using a baking sheet – http://blog.makingmemories.com/2009/11/advent-calendar.html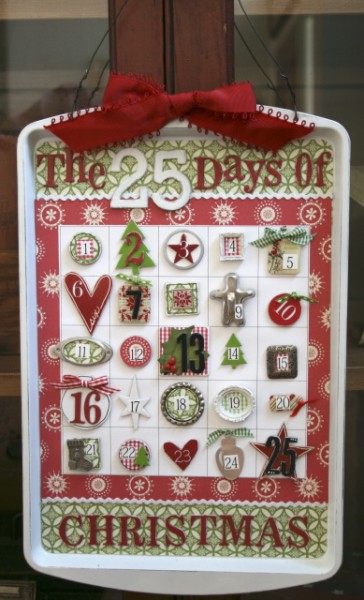 These are so elegant, paper bags, simply decorated and tied together with ribbon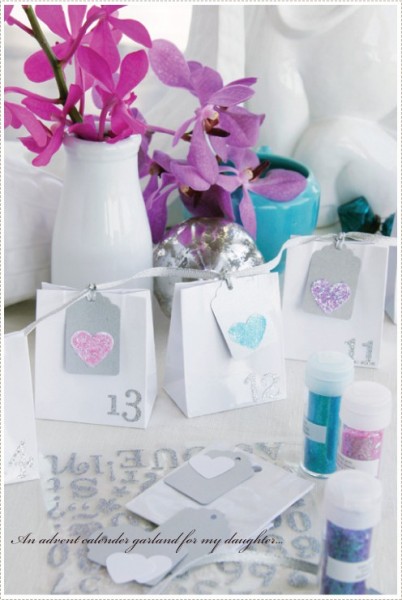 paper cones – http://familyfun.go.com/crafts/cone-iferous-advent-940425/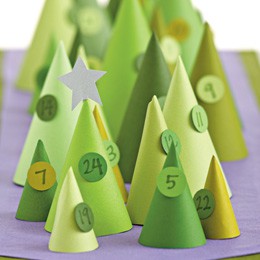 What do you as an Advent Calendar?