One of our family Christmas traditions is to build a Gingerbread House together.   It's so much fun building and mostly decorating.  We find though one lolly for the house one for the mouth, lol.  This is a fun tradition and one I know we will continue for many many years.
First year we started the tradition I made our ginger bread from scratch…I burnt it and it broke, but we still managed to put something together.  The following year I found a ginger bread kit which was so much easier.  I have purchased a kit every year since.  
Gingerbread house kits can be found at Target, Aldi and I even saw some at Pillow Talk recently.
2010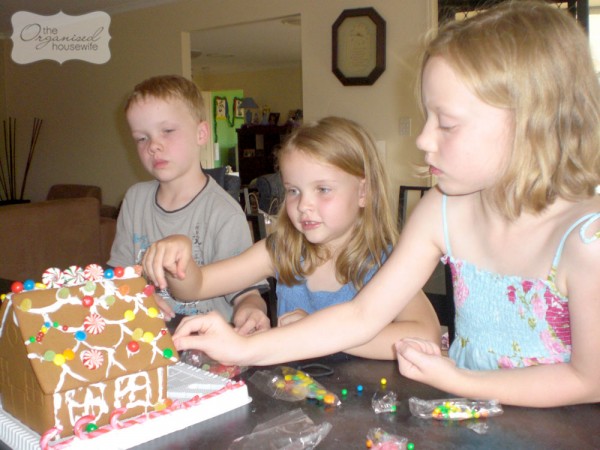 2009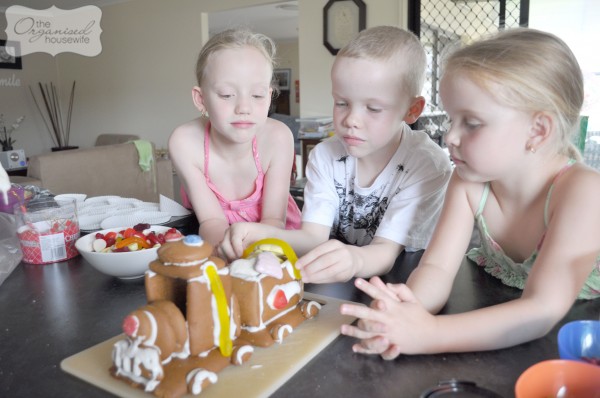 More inspiration – decorated Gingerbread Houses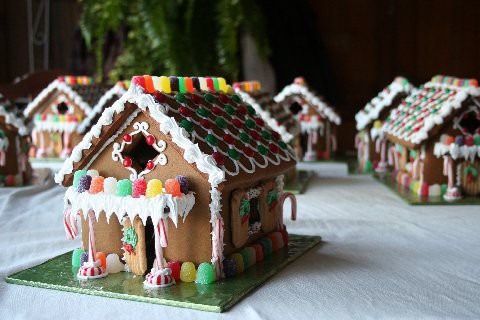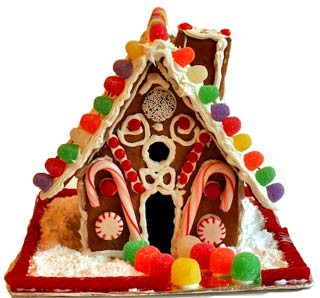 image credit unknown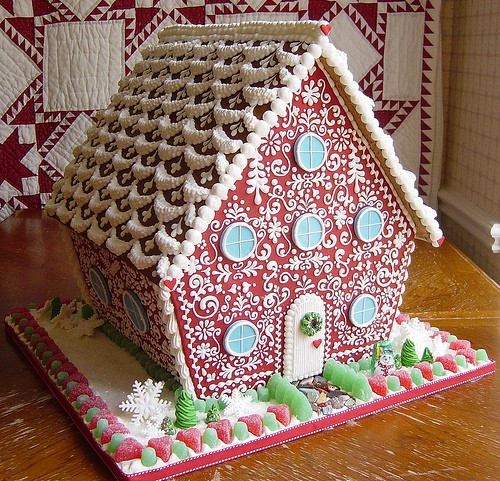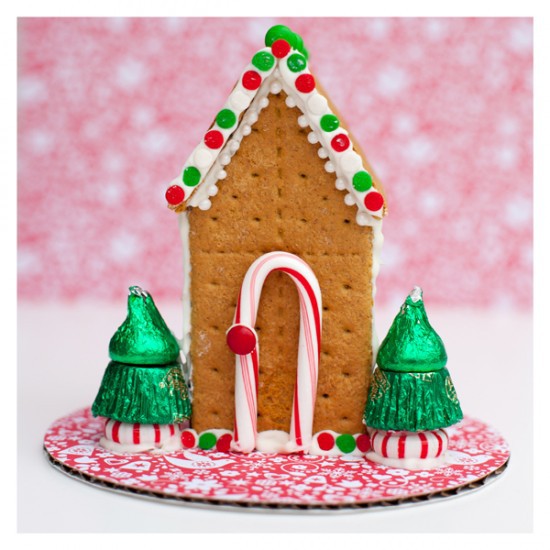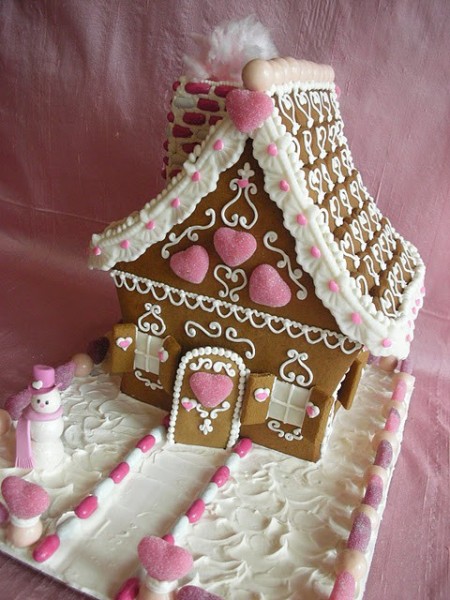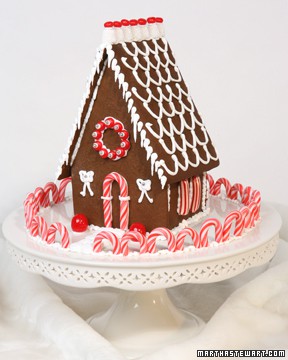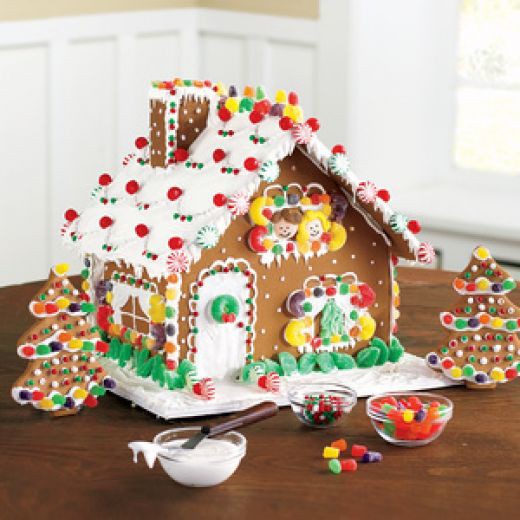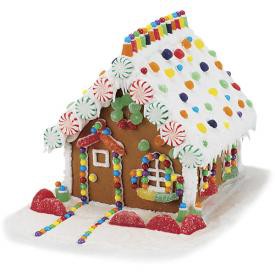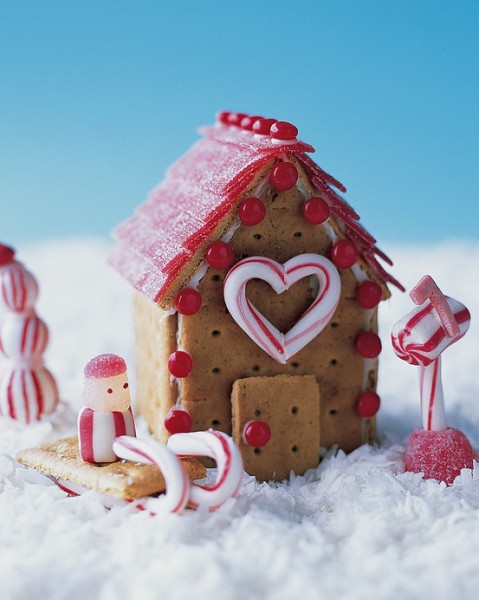 made from Cookies {image credit}