Over the next few weeks I will share with you some of my Christmas Baking.  I have stocked up on the Christmas M&M's to put in cookies, slices and so much more.   You can find bag's of Christmas (green and red) M&M's at Coles in the Christmas section.
Your all getting to know me well and baking is one of my passions so during Christmas my mixer usually stays on top of my bench as it get's a good work out.  I have issues with my current mixer making the KitchenAid at the top of my Christmas wish list.  I have the perfect spot for it in my kitchen.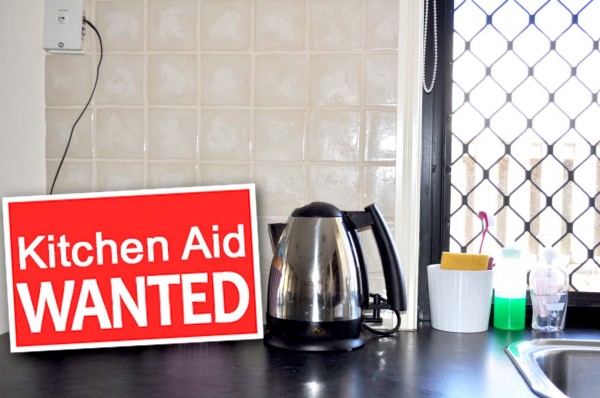 Hint hint hubby or Santa

I do have pink on my blog dream/inspiration board, but white would probably match better in the kitchen.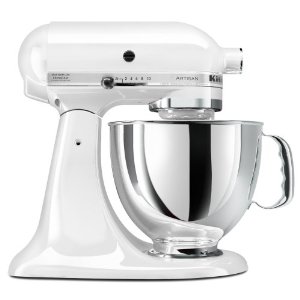 Rice Bubble Slice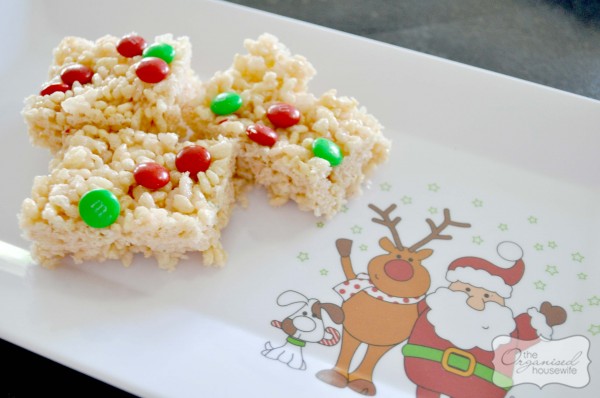 Rice Bubble Slice
Ingredients
60g butter
1 bag mashmallows (I used the berry flavour)
¼ cup butter dry cake mix
6 cups rice bubbles
m&m's to decorate
Instructions
Melt butter in a large saucepan over low heat
Add marshmallows, use whisk to blend together
Add dry cake mix one spoonful at a time until combined
Stir in rice bubbles, completely coat with marshmallow mixture
Spoon into a baking dish, press
Top with M&M's
Refrigerate for 30 minutes before slicing
Recipe found on pinterest from gimmesomeoven.com
 Linking up today with Mummy to Five, Pinterest Challenge