While the kids are home today, go through their summer clothes and donate, sell, giveaway or store for other family and friends all the clothing they have grown out of .  Make it fun, get them do a fashion show for you.
My kids have quite a few summer clothes but as for winter they only have essientials:
Mr 8
1 pair of jeans
2 trackpants
4 long sleeve tops
1 collared long sleeve buttoned up shirt
1 zippered hoodie/jacket
Miss 8 and Miss 6
1 pair of jeans
2 trackpants
1 Leggings to go under a skirt they wear in summer
1 Jeggings because they are all the rave
4 long sleeve tops
1 dressy long sleeve top
1 winter dress (which is usually short sleeved woollen dress).  We put a long sleeve top and leggings underneath along with boots.
1 buttoned up jacket
Have a look at this post HERE for more tips and ideas on organising the kids wardrobe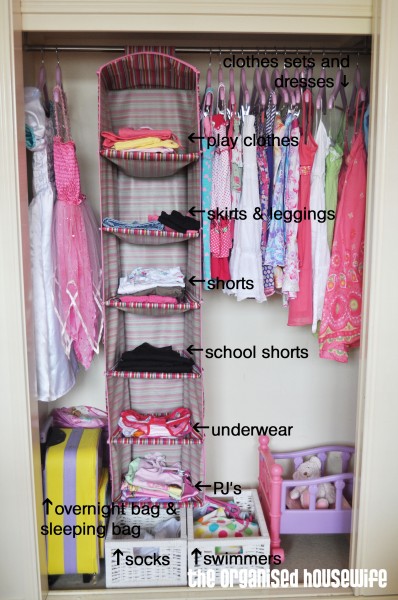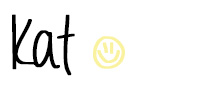 Love these ideas? Sign up for updates....It's FREE!