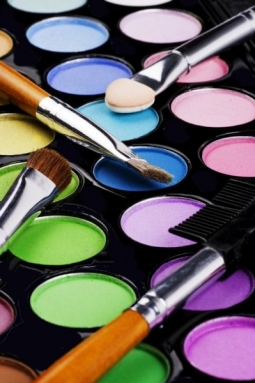 Continuing on with the Decluttering 52 Things in 52 Weeks Challenge. Did you know that most products in your bathroom have a used by date? Amazingly alot of people don't realise, but if you have a look on your products usually it is mentioned in a very small font.  It maybe hard to say goodbye to some of your much loved lipsticks or eye shadows, however like food they all have a shelf life.
Perfume – 24 months
Mascara – 4-6 months
Eye shadow/Blush – 18-24 months
Lipstick/lip-gloss – 12 months
Foundation – 6 months
Powders – 12 months
Eye and lip pencils – 12 months
Cleansers/moisturisers – 6 months
Lotions - 12-18 months
Nail polish – 12 months
Shampoo and Conditioner – 36 months
Sunscreen - has an exact expiry date, check packaging
The Challenge
Check the expiry date on your makeup and dispose of any that you believe have expired.
Please list what you have decluttered below.