I made this last year for the kids bathroom, in the spirit of Christmas being sprinkled throughout the house. 
Christmas Hand Soap Bottle
I removed the label, added some Christmas stickers and then ribbon to embellish
Simple and the kids love it!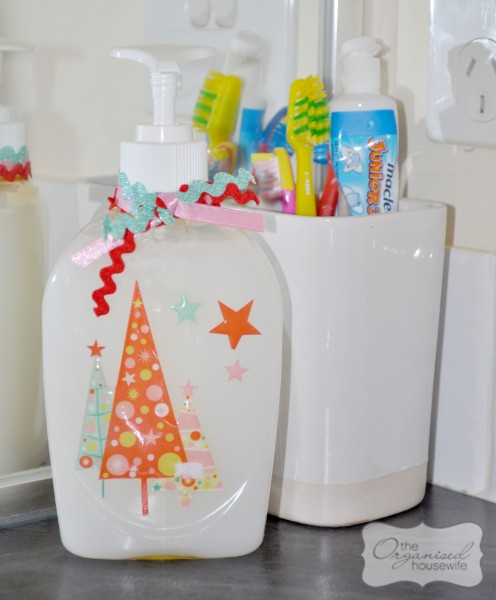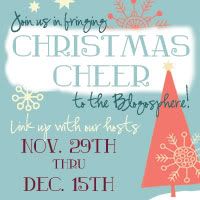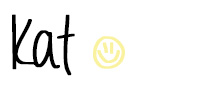 Love these ideas? Sign up for updates....It's FREE!