I have started making my own household cleaning products.  I have been using this all purpose cleaner recipe, using vinegar and a few other items for awhile now.  I must say it works really well, I wish I tried this long ago and it's kind to our budget, saving us money.  I use this cleaner in the kitchen particularly and general wipe downs around the home.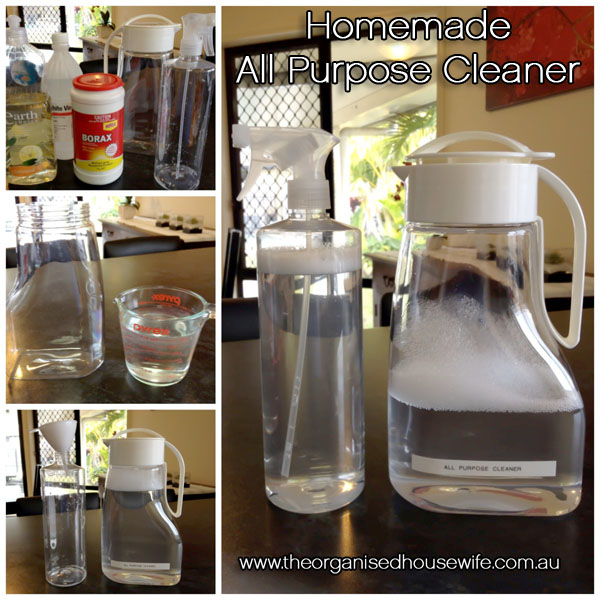 Step 1:  Gather all ingredients.  Jug, spray bottle, hot water, detergent, vinegar and borax.  Borax can be found at 'some' supermarkets, however  I found mine at Bunnings.  I purchased the Jug and Spray Bottle from Howards Storage World.  The jug is perfect for household cleaners (as well as drinks in the fridge as it has a no spill lid).  I make up a batch of the 'all purpose cleaner' in the jug and refill the spray bottle  when needed.  Both these items can be found at your local Howards Storage World Store.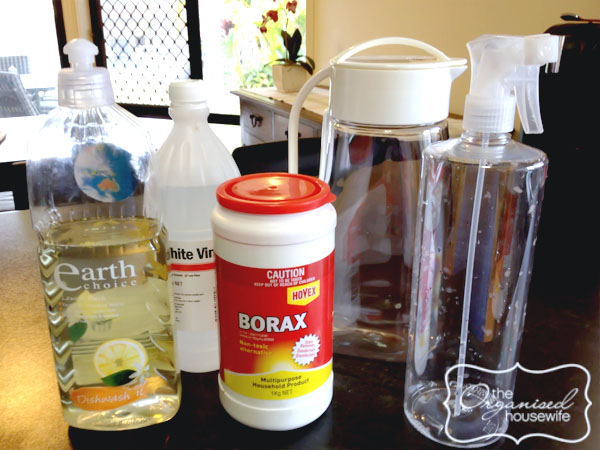 Step 2:  Measure ingredients and place into jug, mix to combine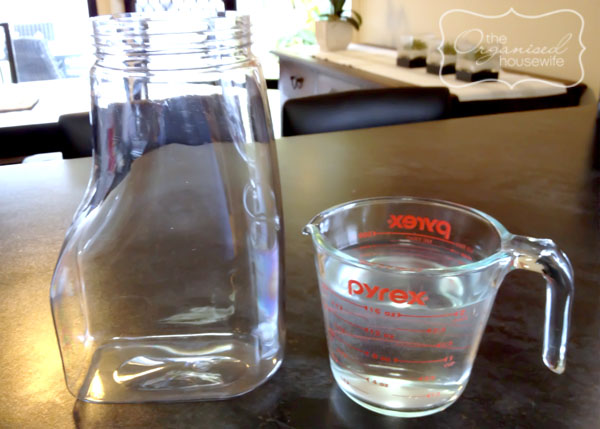 Step 3:  Fill jug with tap water.  Use a funnel to pour into spray bottle. 
Step 4:  Don't forget to label jug and spray bottle
 Find recipe for homemade all purpose cleaner below
Home Made All Purpose Cleaner
Ingredients
2L jug
spray bottle
4 cups hot water
½ cup detergent
½ cup vinegar
4 tsp borax
Instructions
Place hot water, detergent, vinegar and borax into jug, mix to combine
Fill jug with water (room temp), stir
Pour into spary bottle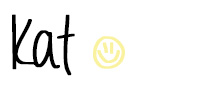 Love these ideas? Sign up for updates....It's FREE!