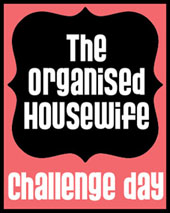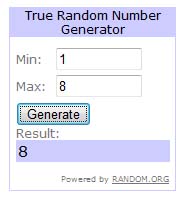 Congratulations to Kylie, you have won a scrapbook pack from Danielle – Kaszazz Consultant valued at $30. 
Thankyou to the generous Danielle – Kaszazz Consultant, for sponsoring this weeks challenge.  Danielle is giving away a surpised filled pack of scrapbooking goodies valued at $30.  So I thought it fitting this weeks challnge be a scrapbooking related.  If you don't scrapbook you can easily convert this to whatever your hobby maybe.
Today's challenge is to go through some of your supplies.  Do you have alot of scrapbooking supplies that you are keeping but know that you won't use??  I have alot, my style has changed since I started scrapbooking 5 years ago, I have quite a few old stickers, now I much prefer rub-ons.  I have alot of baby themed items which I don't need to keep as I have finished my kids baby albums and my papers…that just horrifying, I have alot of awful papers that I brought which makes me wonder what I was thinking.  I'm sure many of you are the same.
THE CHALLENGE:
Challenge No. 1
Have a look through all your supplies.  What items can you find that you KNOW you won't use.  Gather all these items together and consider the following:
Make an album using all these items
Give to your children to use for arts and crafts
Donate to the local school or kindy for their craft sessions
Give to a teacher as I am sure they will use them in their projects
Donate to playgroups in your local area
Sell on ebay
Sell in a garage sale
Sell in a car boot sale
Swap with a friend
I have this basket under my craft table, which I add things to regularly for my kids.  They know they can have anything inside the basket.  I keep the paper in an old 12″ folder.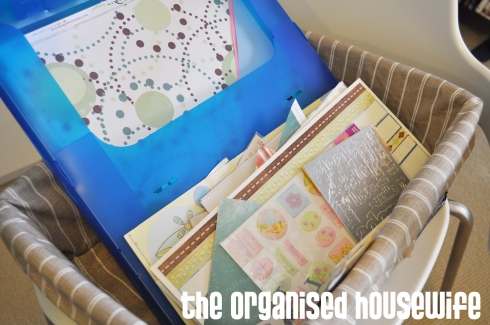 or Challenge No. 2
For those that don't have any items to get rid of I have another challenge for you.  Instead, challenge yourself to organise your embellishments and alphabet's as described in yesterday's post, more details HERE. You will find it so much easier when you are scrapbooking  locating exactly what you are after.
THE GIVEAWAY
A surprise pack valued at $30.00 from Danielle Shield – Your Kaszazz Consultant.
Kaszazz is 100% Australian Owned and offer you an opportunity to express your creativity with their products and enjoy creative fun with friends at one of their 3 customer events.
Danielle is an Independent Kaszazz Consultant and would love to help you unleash your creativity. Check out her website at www.kaszazz.com and head over to her facebook page Danielle Shield – Your Kaszazz Consultant for photos of workshops and their products.
They have monthly Host and Customer promotions including FREEbies…..be a party queen and party with your friends and Kaszazz.
For more information you can contact Danielle at mattndan@optusnet.com.au or call her on 0419 475 503.
HOW TO ENTER:
Complete one of the challenges, choice is yours. 
Become a fan of the  The Organised Housewife Facebook page.
Become a fan of  Danielle Shield – Your Kaszazz Consultant on Facebook, don't forget to tell her The Organised Housewife sent you!
If you don't have Facebook, your task is to email me organisedhousewife@live.com.au with 'I have completed The Organised Housewife challenge' in the subject.
Finally, leave one comment only below listing:
what supplies you have removed from your scrapbook stash
and confirm that you are a fan of each page. 
Remember:
if you are commenting as anonymous please leave your contact info in case you win.
Please remember ONE post only. Duplicate posts will be removed.
I won't reply until after the challenge so I don't muck up the random.org winner pick.
Winner will be chosen on Wednesday, 27th October 2010 at 12:00pm (QLD time). Any entries received after this time will not be considered. Open to Australian residents only. Winner will be chosen using random.org. Winner will be notified via email.  I will also announce winner at the top of this post.