So pleased that showing you our 'school bag nook' has inspired some of you to create an area similar in your home.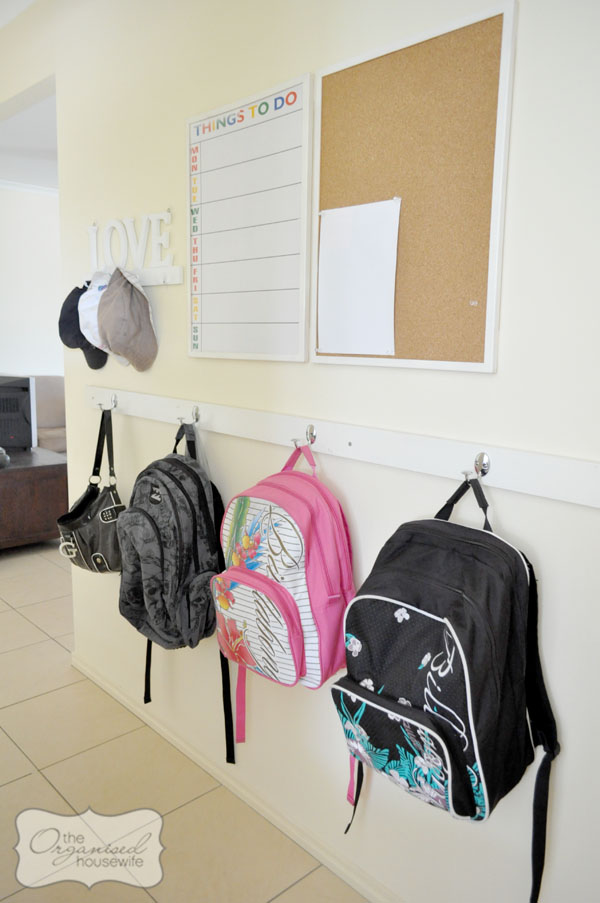 Below you will find some other 'nooks' that may inspire you.

More bag nooks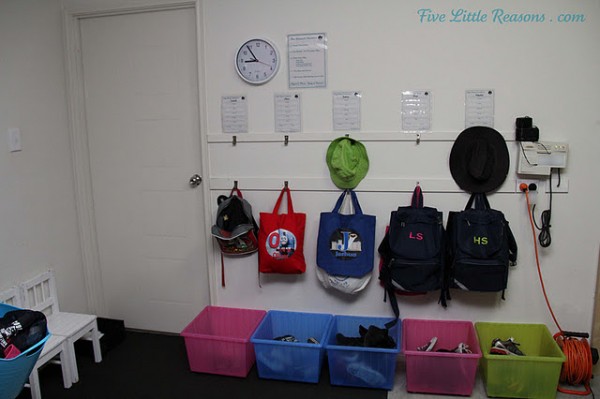 image credit:  5 little reasons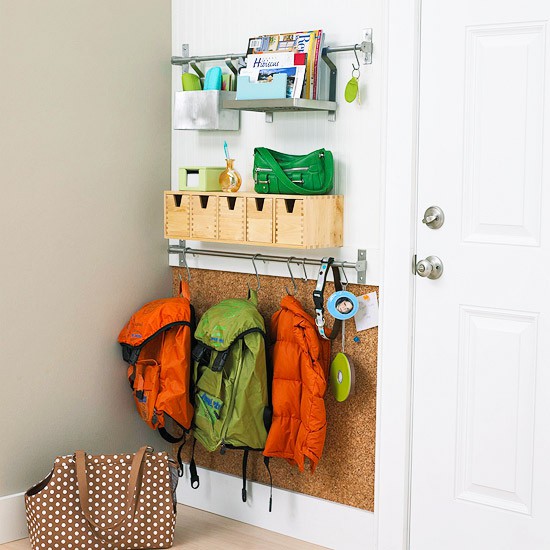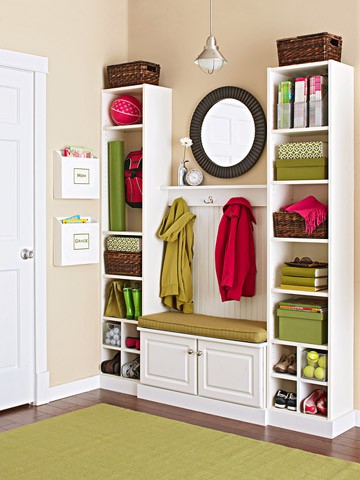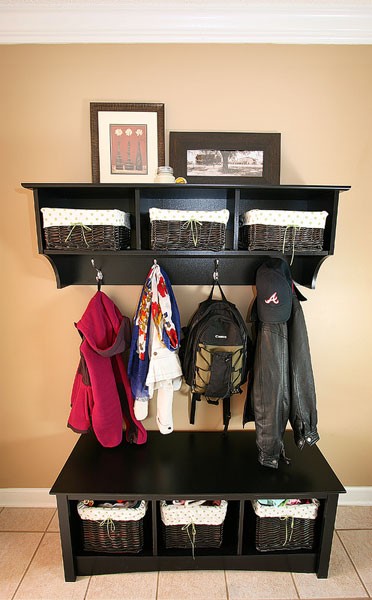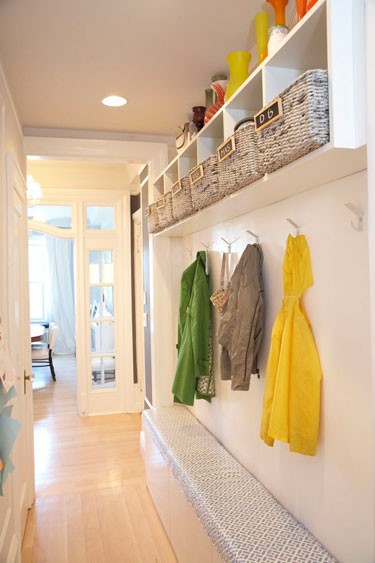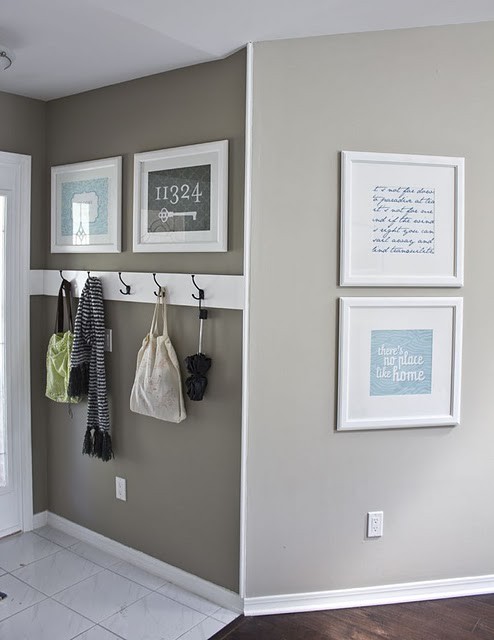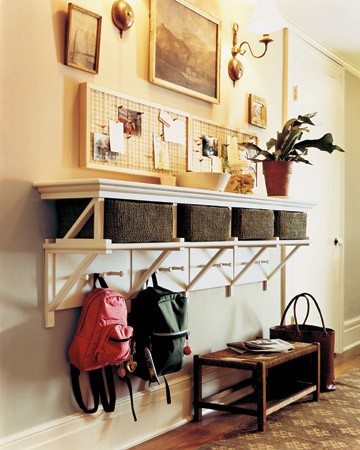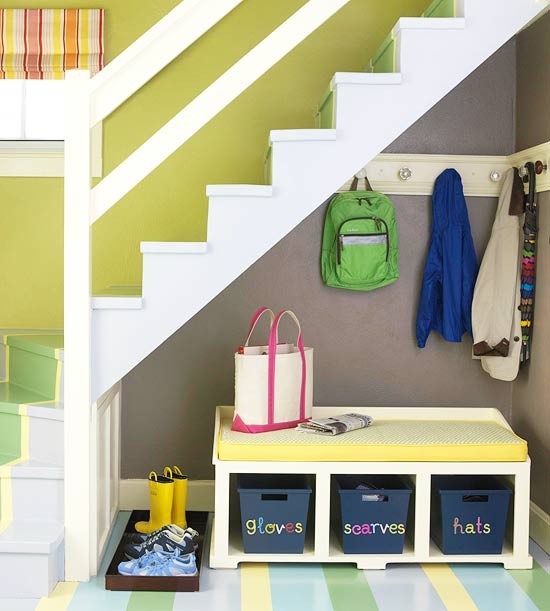 image credit: Emily Ritchie
image credit: Jeannie Stumme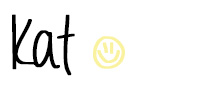 Love these ideas? Sign up for updates....It's FREE!